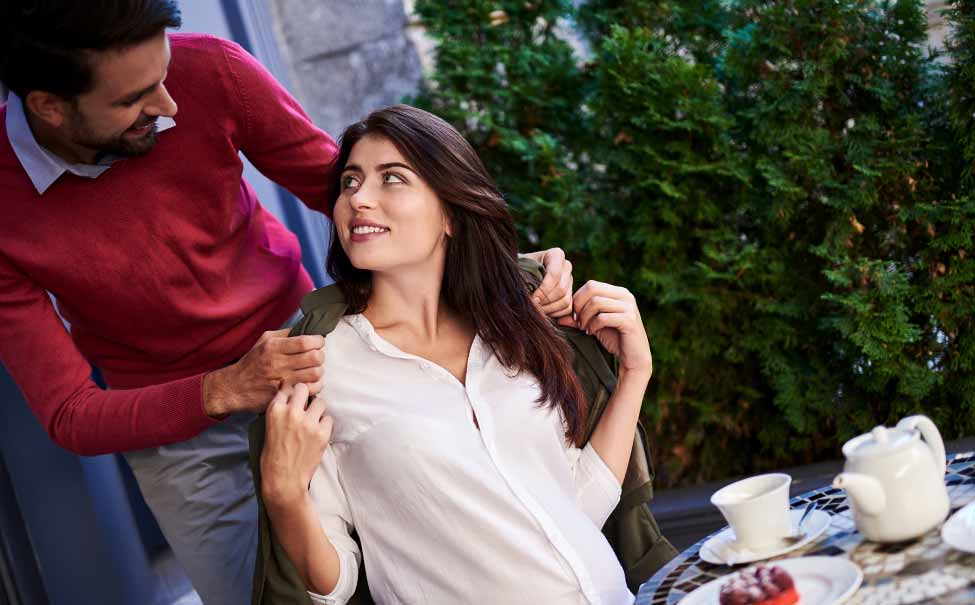 Nowadays, people can get stuck in an everyday routine and don't pay attention to small things making our partner feel love, romance, and care. These tips help you not to forget and remind your partner how big your love is.
Nice romantic gestures for her
Sometimes, there is an unexpected desire of lovely act to show your sweetheart how you need her. Moreover, you can realize it is the thing which is a need for both of you.
15 Small romantic gestures for your girlfriend
1. Hold her hand while you are walking down the streets or crossing the road.
2. Look into her eyes and cuddle her unexpectedly even if you are in the crowd. There is no doubt, she will understand that you don't feel ashamed of her due to this tip.
3. Make small surprises. Try to do some interesting sweet notes or some clues and put them under her pillow or into the pockets. With the help of which she can find the main surprise or something agreeable.
4. Call instead of texting in your free time. Tell her a funny story, ask about her plans for the current day, and listen about her news.
5. Bring home some meals. Sometimes, you can order her favorite food when you know that she is in a bad mood or has some disputes in the work. It helps her to relax.
6. Do together. There are no more things that help people becoming closer than doing something together. Watching films or serials, discussing different topics, preparing dinner, and so on. All these can help you better understand each other.
7. Breakfast in bed. The other way to make your girlfriend happy is to bring a cup of coffee and a sandwich early morning in a bed.
8. Help her. You can propose your help with her to-do list if you see that she hasn't enough time.
9. Leave your business and bring her some fruits and medicaments if she is ill.
10. Protect her. If its rain and she is still working, take an umbrella and meet her.
11. If you are a creative and romantic person you can also dedicate or sing her a song.
12. It is no matter where you are, rub her all the time.
13. Sometimes, pack her lunch with a compliment on it at a work.
14. Put a blanket on her while she is sleeping.
15. Send her or tag a meme or funny video if you know that this can bring a little smile on her face.
In conclusion, love is not a possibility of giving expensive gifts. It is just a big amount of attention and patient. Try not to forget about the main tips to keep warm in your relationships. And remember one gesture is a reason to smile, while smile extends the life.