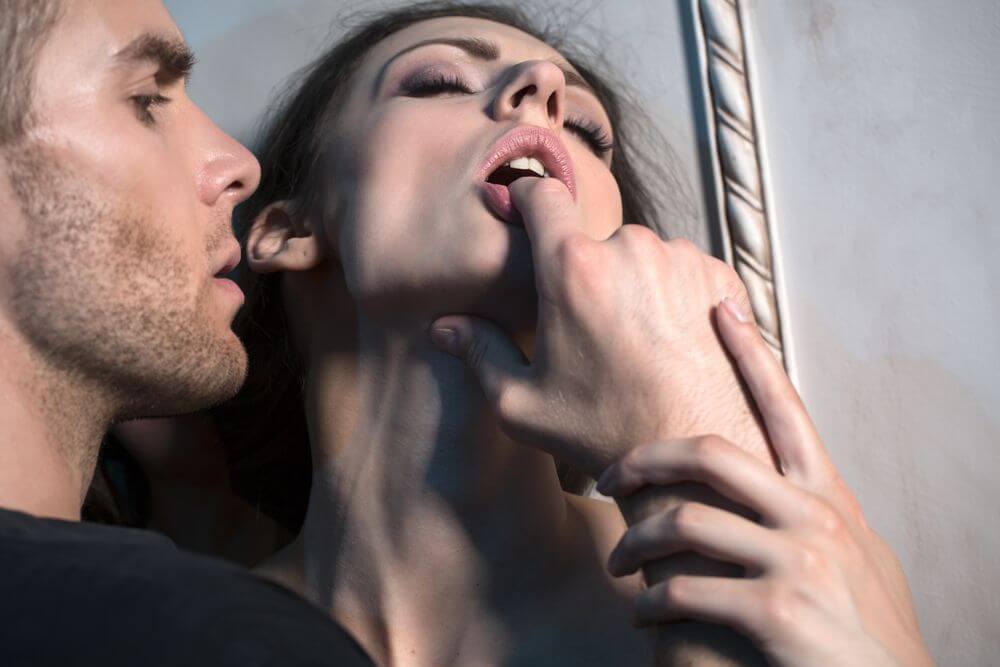 Sexual tension is present everywhere we go, we just not might be aware of it or party to it. But if you are the one with the thoughts, how can you tell if it is mutual or whether you've let it get out of control?
Signs of Sexual Tension
Whether we're in a relationship or single and on the lookout for a partner to date, we all have sexual thoughts. And because of that, sexual tension will always exist.
You might be partners already and have a lust for each other in places where you simply can't get it on or rip each other's clothes off – well not unless you are keen on having your particulars taken down by a police officer!
On the other hand you might be work colleagues, strangers in a pub who have caught one another's eye, shoppers walking past one another in the aisle of the store or classmates staring across the room. If there's sexual tension there, one or both of you might be getting turned on at the prospect of dating or at what you might do to each other.
If you've got those naughty thoughts and have become horny or turned on by the sheer thought of your favourite actor, singer or celebrity, then perhaps your sexual tension has got out of control. You probably need to get out into the real world and get yourself some action.
How to Tell if Sexual Tension is Mutual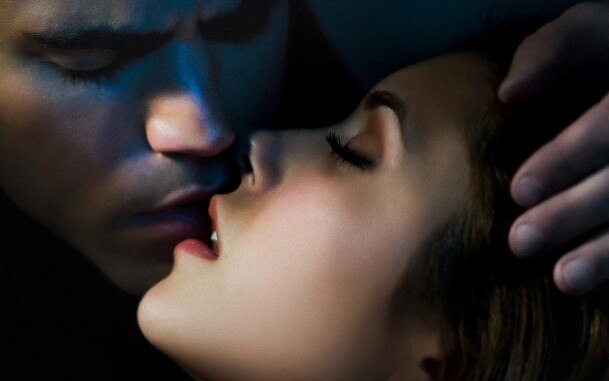 If the sexual tension is mutual on both sides, then the signs of sexual tension between man and woman are probably pretty obvious. You'll flirt, you'll be suggestive with one another, you might even turn innocent conversations into something a little more risqué with innuendo and textual foreplay. If you're both playing a part in that, then it is definitely mutual. If it is all one-sided, have a cold shower before the next move.
Sexual Tension Body Language
Body language is often a big pointer to take note of in everyday life, and that is no different when it comes to sexual tension. An easy sexual tension body language men give away is being touchy feely. There's no greater sign of flirting that being hands on with arm around the body, a quick brush against you, a hand on the knee when you say something funny. You'll feel a tingle if there is sexual tension and want more. Eye contact is a key sign of sexual tension too, a piercing stare will be an indicator of true feelings towards you.
Sexual Tension – When is it out of control?
If you find yourself getting aroused while at work talking to someone on the phone or while having an innocent conversation with the man or woman you like, then it's probably out of control. You'll need to supress those thoughts. Equally if you're glistening down below while staring at a guy across the bar or aroused after inadvertently brushing against a lady on the train, you'll need to rein it in somewhat.