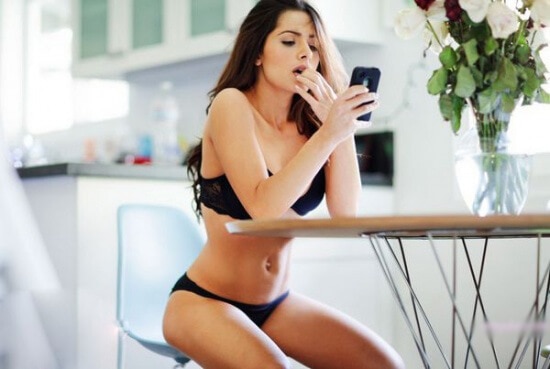 If you haven't heard of the term 'sexting' before, there is a chance that you've been living under a rock. So, for those of you who don't know: sexting is essentially sexy texting.
In our relationships, there is always room for improvement; we're constantly being told or reading about the fact that there is the potential for us to have better orgasms, better sex, and better passion within our romantic relationships. However, have you ever thought that you could have better – and sexier – forms of communication? Communication is certainly not the first thing that springs to mind when thinking about sex, but sexting is, and a sexy one at that!
Important Sexting Tips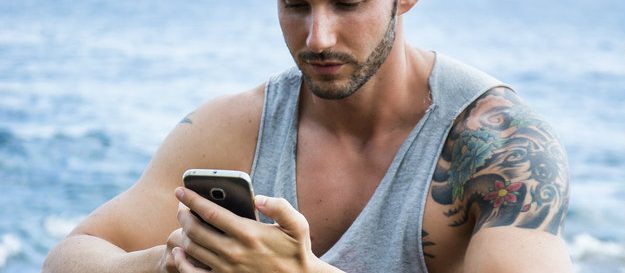 The following may seem obvious, but it's always important to remember to be safe when it comes to your sexual adventures.
• Refrain from sexting with a person you've never had actual sex with or been romantically involved with. Being a sexting pro means knowing what the other person likes dislikes as well as being familiar with their level of comfort. If you misjudge it, it could end in an embarrassing scenario.
• Keep your texts concise and clear. Avoid jumping between subjects as this can cause the other individual to lose interest. Stay consistent and sexy!
• Autocorrect is not your friend; not when normal texting and certainly not when sexting. Always remember and check your messages before you send them – no matter how caught up in the moment you are.
• Don't just dive right in. Start out with light and flirty texts, working your way up to the steamy, more daring ones. This is sure to get both parties going.
How to Sext Your Boyfriend
If you have a long-term boyfriend, think of it as you having the upper hand over other girls who are single. You know what your man likes in the bedroom and this will be a great advantage to you when it comes to sexting. There will also be an added level of comfort there because you're doing it with someone you trust which means the messages are less likely to be seen by others.
Sexting Phrases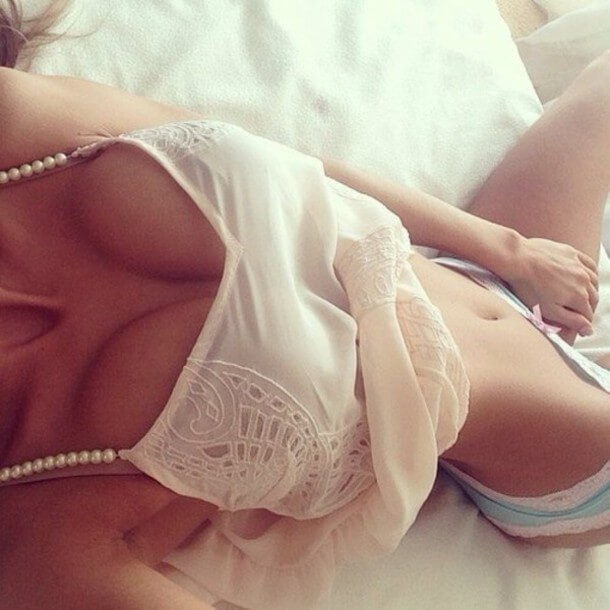 Some common sexting examples for him and sexting phrases for her include:
• I want you.
• Tell me what you think about when you masturbate.
• I want you to kiss/touch me [pick a body part].
• Put it in my mouth.
• Let me take control tonight.
• Get over here right now.
• I want you to be really rough.
These are just short, sweet, and sexy examples of what you could sext your other half to get them in the mood. Always remember, however, that while it can always be fun, no matter whether you sext your boyfriend or someone who you don't know very well, you must always be careful and try and stay in control.