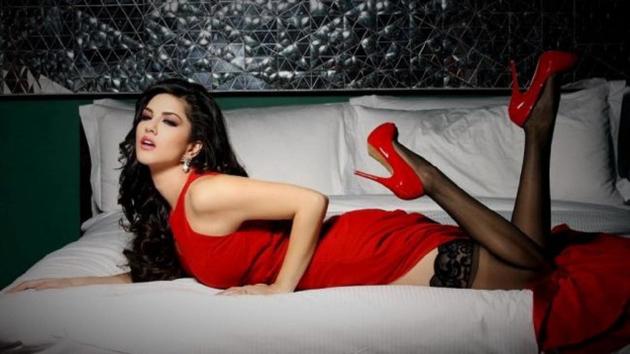 People seeking affairs are looking for someone exciting, passionate, and compatible. The primary desired attributes tend to be mutual physical and sexual attraction, of course. Yet there are also aspects of personality that often appeal to those considering married dating. Here are a few common traits preferred by those looking for a married dating partner:
A Sense of Humor
One of the main attractions of an affair is having fun with a new person, so show both your fun side and your sense of humor in your profile. People are searching for happiness as they browse profiles on affair dating sites, so be bright, witty and always approachable. Don't be gloomy or negative, since these attributes will push people away. Remain upbeat and funny in yours messages as well as your descriptions.
A Discrete Individual
Discretion is not only preferred, it is a necessary trait for the success of an affair. Indiscrete people are not likely to be chosen as adult dating partners, since they might accidentally reveal the secretive relationship. Determine that the person you are interested in understands how to keep a secret before you meet. Discuss this in messages and decide if you instinctively trust them, and then proceed.
An Open Mind
Many people who sign up on married dating sites are interested in trying something new. Due to this, they are more often drawn to those who are open-minded and less inhibited sexually. Part of the pleasure of married dating is the chance to explore different experiences, and being willing to try new things will make you very attractive. It is also important to avoid being judgmental towards others for their sexual interests and preferences.
An Outgoing Person
Another popular trait people look for in married dating partners is an outgoing personality rather than a shy one. Dating an outgoing person means someone will always pick up the conversation when it lags, or they will come up with fun and fresh things to do together. That is preferred over awkward dates that take longer to heat up. Outgoing people are often very confident which helps purely sexual relationships not get too mired in emotional issues.
An Intelligent Partner
While relationships can be based purely on the physical attraction two people feel for each other, there is still a desire for good conversation between steamy sessions. The best conversation flows from an intelligent mind, as does the most inventive sex. Being able to hold an excellent conversation is nearly as important as your stamina in bed for some.