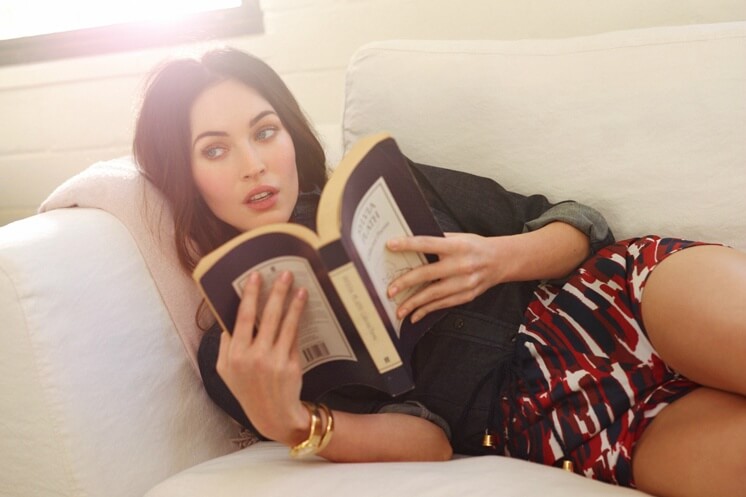 How to Turn Yourself On
Each and every one of us is different, therefore, it's no surprise that we are all turned on by different people, techniques, and things. First and foremost, there are a number of helpful tips out there when it comes to learning how to get turned on and what does it for you, but in order to know what rings your bell, you must get to know your body first.
Where your mind wanders to when you touch yourself is a strong indication of what you're into. It also opens up the doors to discovering ways to turn yourself on that can be used in future relationships and sexual encounters. There are so many aids that can help you in your sexual discovery. Try out the following to see if it gets you in the mood: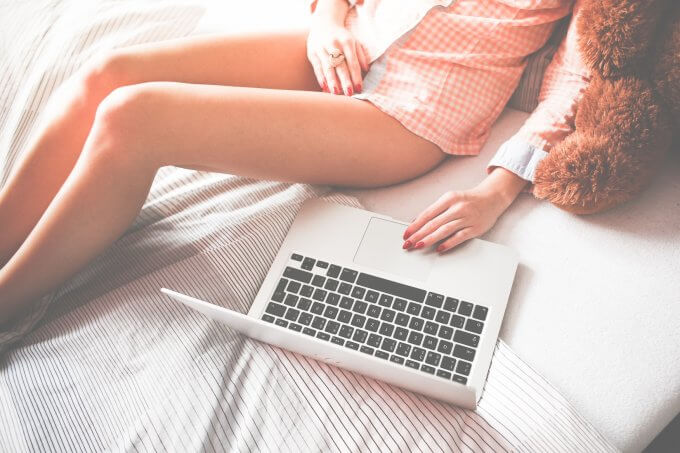 • Put on a risqué movie – whether you want to watch it or a romantic film, just go for whatever naturally gets you going.
• Use music or audio – music or audio from sexual scenes and clips turn on many people, so why not see if it works for you?
• Set the scene – candles, dimmed lighting, and sexy music can really help you get turned on.
• Fantasize – so many people lie back, close their eyes and think of something that takes them away to that special place. Have a think about what does it for you.
• Use online tools – if you're single and looking for some dirty fun to turn you on, consider using online chat rooms where you can flirt with anonymous strangers and have some fun.
How to Get Turned on with a Partner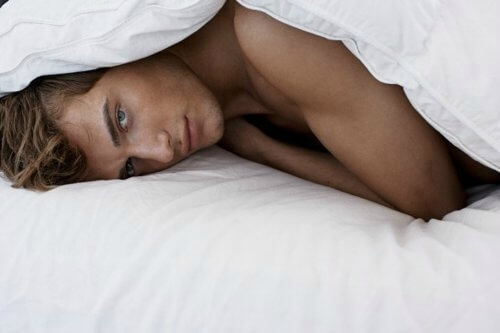 Once you've got to know your own body, it might be time to introduce to it to another lucky individual. If you've mastered ways to turn yourself on, it'll be much easier to get exactly what you want from a sexual partner. Don't be afraid to discuss things that will turn you on with your sexual partner – clarity is a key and can make for an excellent sex life.
Don't be scared to introduce naughty things to the bedroom. These can include ice cubes for sensual feeling, melted chocolate or whipped cream for a fun and 'foody' playtime. Movies, audio, and toys can also add a little bit of spice to your intimate life and will play a big part in the discovery of things that will turn you on.
Communication Is Key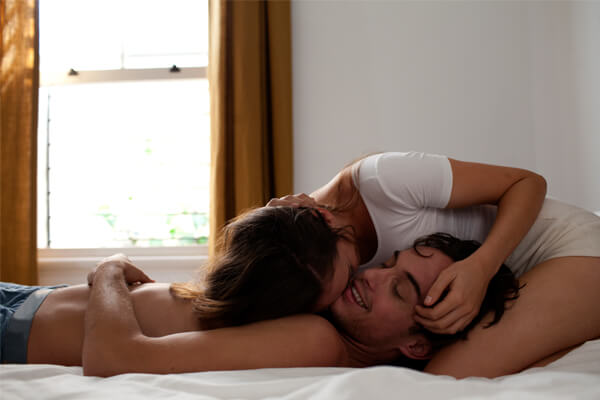 It's so important to communicate clearly with anyone that you enter into a sexual relationship with. This even means the bad stuff. Yes, that's right, if you're not 100% into something; don't just withstand it for the sake of it. If you aren't turned on, move onto the next thing and see if that works. Good luck!