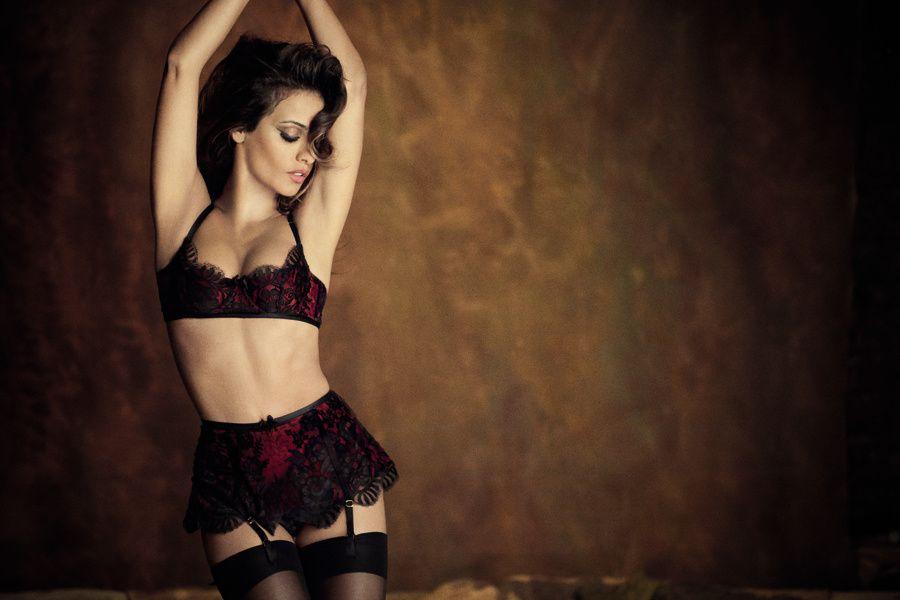 Turning her on when it matters most
There aren't really any golden rules about how to arouse a girl in bed, as desire is down to personal taste. Just remember it's a very potent taste, so you should treat it with absolute focus. You can easily suss out the key areas that turn her on during conversation before you actually get to the bedroom. You never want to be in the position of having to guess. You don't have to ask outright either, just let her drop hints as your chat gets hornier over your dinner date. Once you get between the sheets be aware that this is a big deal for her. She won't want to be rushed.
What women like in bed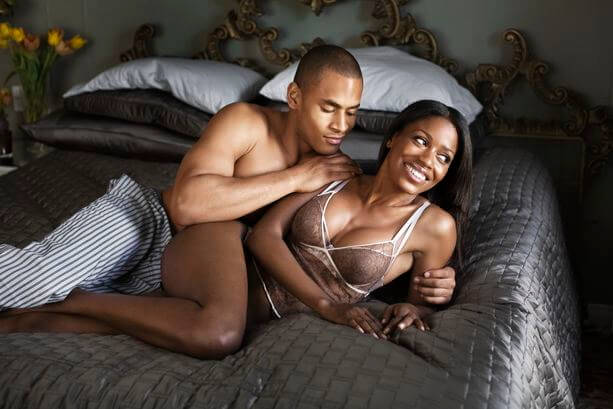 Two words that should be on any male lover's agenda: attention and adventure. It might not seem like rocket science but some guys need reminded: with the former you must be aware of your partner's needs and desires at all time. Girls love it when their men go out of their way to put them centre stage of the performance. Although penetrative sex is always considered raunchy, most females will admit they have a far more orgasmic time when subjected to intense tongue action. A guy prepared to burrow under the duvet for drawn-out moments, taking the time to explore the core of her desire, will find himself immensely popular.
As for adventure, a common women sexual fantasy is when their partner gets a bit edgy. Nothing bruising, but some light spanking is always appreciated. Throw in a blindfold while securing wrists to either side of the bedpost, then toss in some suggestively dirty remarks, and you've created a scenario where she can become absorbed in the moment.
How will I know she's turned on?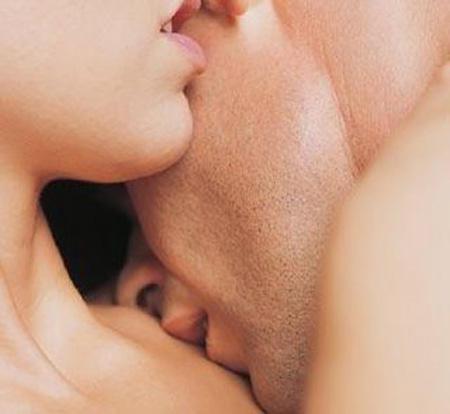 There are many female sexual arousal signs. She'll become increasingly tactile. Her nails might suddenly rake across your back – if this happens, bite your tongue and accept the complement. Never, ever complain about being subjected to pain as that would kill the passion quicker than a fire alarm going off.
If you're really turning her on, she'll fix you with eye contact. She might well begin doing involuntary movements, like flicking her tongue over her teeth. You'll keep her desires simmering if you caress her most intimate places. By all means go for the key erogenous zones – breasts, mouth, vulva – but there are many areas to explore if you want to hone your expertise at how to stimulate sexual desire. Start by teasing her slowly, caressing her hips, her back, barely applying pressure. The heat from your fingers will be enough to turn on her fantasies.
The best sign of all? You'll know you're really getting to appreciate what makes a woman sexually excited by when her cries and moans start increasing in volume.