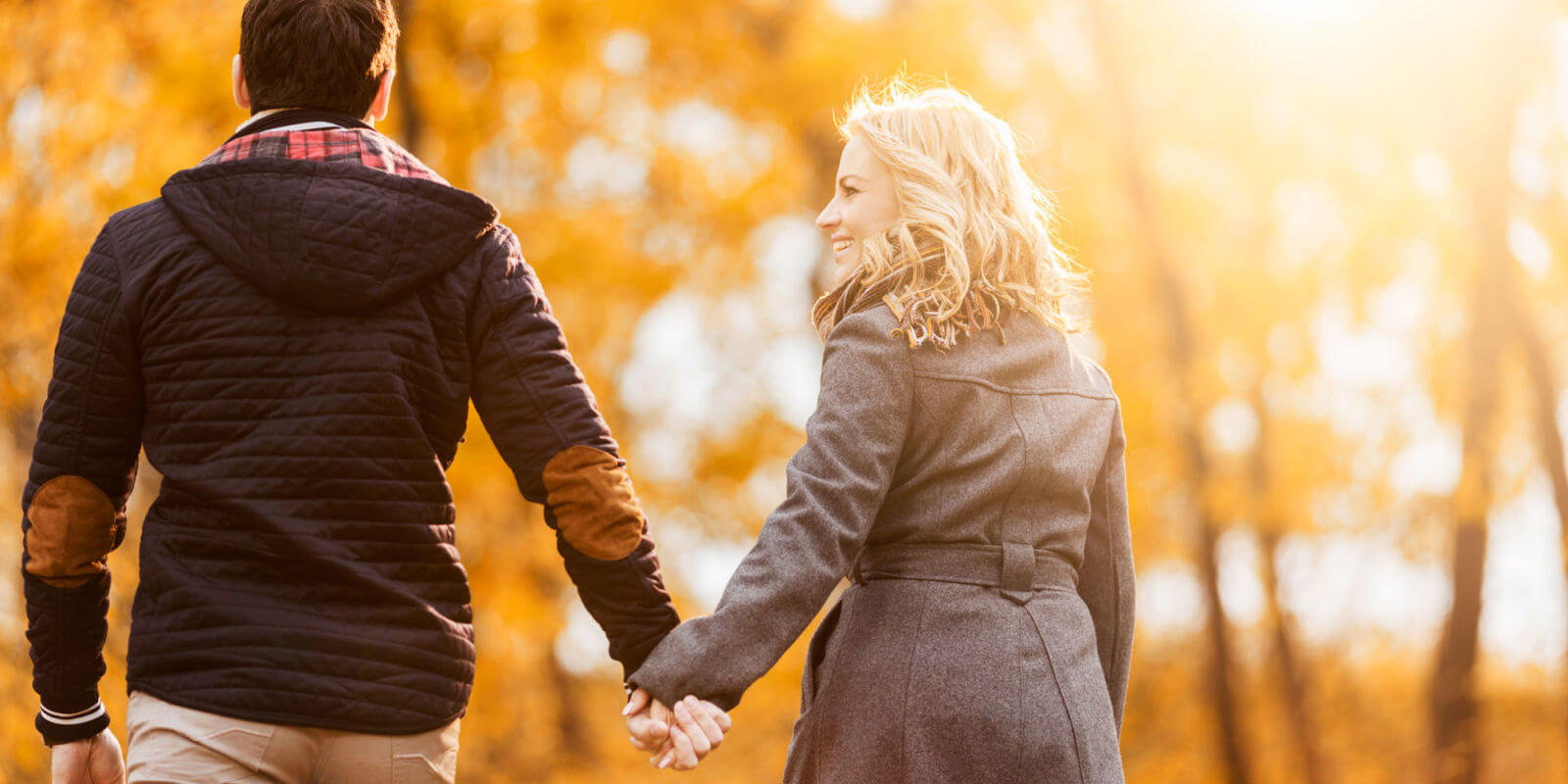 Ah, it's that time of year again when we pack away our bathing suits, start going back to school, and have constant reminders that the holidays are right around the corner. There's no denying that the warmer months makes meeting hot women so much easier (no pun intended, naturally), Autumn is also a great time to go out and meet the lovely ladies. If you know where to look!
Luckily for you, you're reading this blog! We've got 10 great ways you can meet your next fall fling!
1. Admire the Foliage. Okay, before you start giving us the side eye, hear us out! Walking through the park when the leaves are changing colors is very relaxing and even romantic.
2. Pumpkin Picking. Pumpkins, pumpkins, pumpkins! Who doesn't like going out picking pumpkins? If you spot a lady looking at an exceptionally large pumpkin, ask her if she needs some help. If she accepts, you can strike up a conversation, flirt, and maybe even offer to help her carve it! Who knows where things will lead after that!
3. Apple Picking. Few people think that picking your own produce is very romantic, but think about the stories! There you are, searching for the perfect apple tree when you meet your very own Eve, reaching up for that forbidden apple. Being the gentleman, you pluck the most beautiful red apple and offer it to her, hoping that you'll be able to do some very sinful things together in the near future. Enticing, isn't it?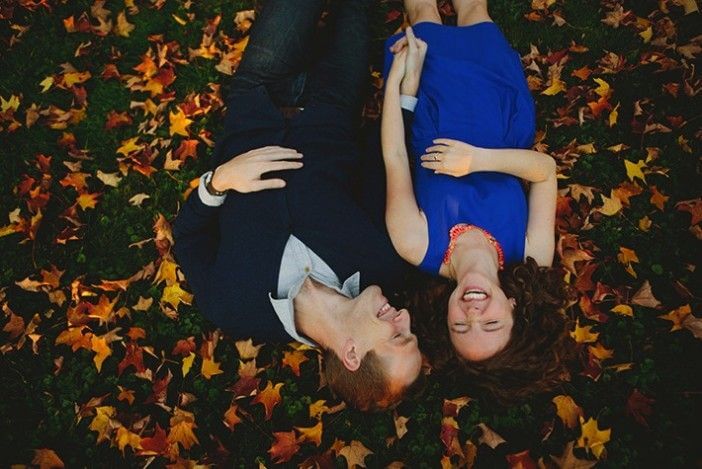 4. Go to a Bon Fire. It's dark. It's chilly. There's a group of people around a large bon fire, playing music, drinking, and having a great time. If that doesn't set the scene for a perfect opportunity to flirt with some ladies, well… Then we don't know what is!
5. Volunteer. The holidays are right around the corner – sooner than you may hope – and to end the year on a good foot, lots of people are going to volunteer around their community. By volunteering, you're helping those in need, but also interacting with a lot of singles. What better way to kill two birds with one stone!
6. Check Out a Fall Festival. Festivals are in full swing in the fall. Whether it is a festival for some kind of fruit, if it's a music festival, or a Halloween thing, you can bet that you're going to meet a lot of people along the way. This is especially great if you're hoping to meet someone local, enjoys the same things as you, and likes to have fun!
Autumn is a fantastic season for finding romance – it isn't always about Pumpkin spice! While you may want to bundle up when you venture outdoors, when you meet someone you want to get to know a little better, you won't mind those extra layers – especially when they are coming off by the end of the night!