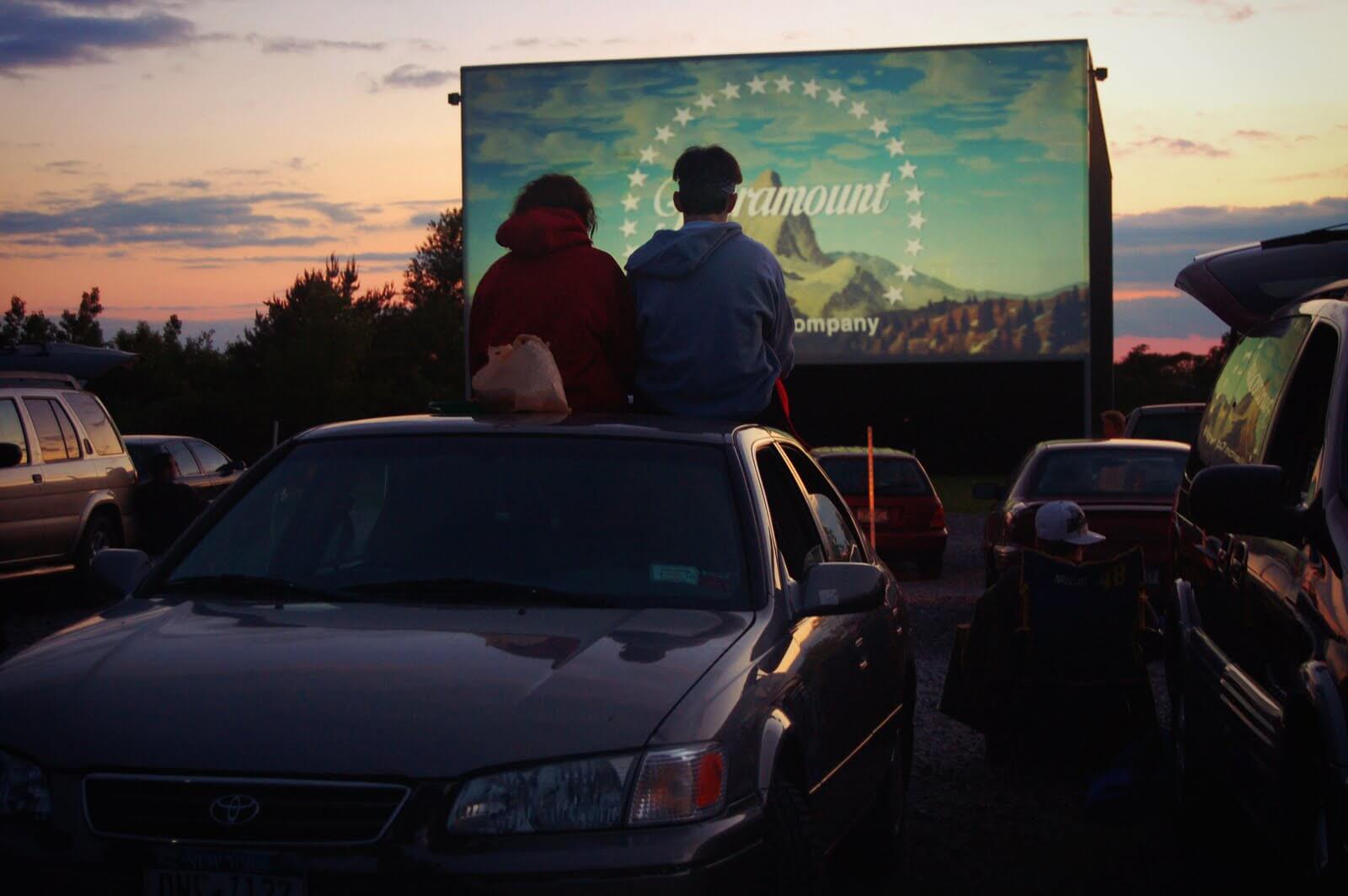 Fretting about where to take your partner for a romantic night out is a common enough issue. Stop stressing! A world of possibilities awaits you.
Cocktails for two
Cocktail classes are one of the hottest romantic date night ideas. Perhaps you won't be quite ready to spin any bottles around in the style of Tom Cruise in the movie Cocktail. But sharing the moment as you mix exotic ingredients under the trained eye of an expert bartender is enough to whet your appetite for a series of delicious drinks. Just don't overdo it when sampling your concoctions. You don't want to be feeling too squiffy later!
Romantic date ideas for her
One of the coolest activities has got to be a trip to an ice rink. During the day these venues can become clogged with show offs, but evenings are perfect for getting some space to glide together across the ice. If either of you is a novice, even better. You'll laugh yourselves hoarse as you spin around and stumble into each other's arms.
Romantic date ideas for him
History may not be an obvious backdrop for a date idea, but learning about the past can be tremendous fun. Especially with a few jump scares thrown in. There are many cities and towns across the UK offering ghost tours, where you can skulk around dark streets, keeping one eye out for the costumed figures ready to pounce from the shadows. As you share the traumas your date will soon be snuggling in closer, hoping you'll be her knight in shining armour. Or it may well be the other way round! Either way, there's nothing like a spooky experience to get the adrenaline going – and ready to unwind together when you're alone.
Nightswimming
A trip to your local pool is another excellent example of a shared pastime that will draw you closer together. While they can be busy and noisy during daytime, when the sun goes down this is an ideal location for bonding. In the first place, it's compulsory for you to both strip down to just the bare essentials – guys, no speedos please! If the girls are feeling bold enough, appearing from the changing rooms in a daring two-piece is guaranteed to transform your partner to putty in your hands. Whether you want to actually swim or just splash around for a while is entirely up to you.
Best romantic date ideas
One of the most tried and tested date ideas for nighttime is to go dancing. You could join a salsa class and pick up some techniques that will thrust you together as you twist to the red hot Latin vibes. Or simply head to your local nightspot for a few hours gyrating to the pulsating DJ set. It's all about sensual rhythms lowering inhibitions so you can really get to know each other. And the sight of your partner getting slowly sweatier will only make you hungrier for what happens at the end of the night.