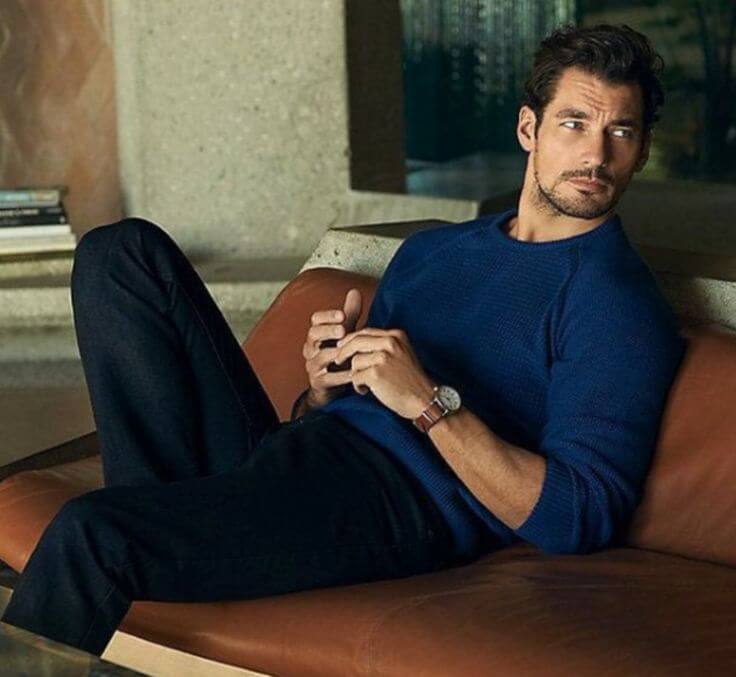 There's no perfect answer to what type of boyfriend a woman wants. We're all different in our own way and that is certainly the case when it comes to women choosing partners.
Some women like to attract opposites to them, others wants someone by their side with the same or similar interests. Others want attractive men with chiselled good looks, others prefer funny guys with a cracking sense of humour or ones with a real practical side, other girls pick out bad boys for their boyfriends.
There are many types of boyfriends. So where do you fit in it all and what type of boyfriend are you?
Good looking boyfriends
Every girl would love to date the most handsome guy in the bar, but not all get the chance. You know, the one with the catalogue model looks, the perfect hair, perfect teeth and chiselled jaw. They are few and far between.
Ripped boyfriends
The perfect-bodied gym-going man is an instant attraction. With his bulging biceps, ripped six pack and his general aura of being the world's strongest man, we can all become this guy with a bit of dedicated to get down the gym seven days a week.
Funny boyfriends
Women like a guy with a sense of humour. Is this you? Can you make her laugh with your wit and charm? If you're the funny type of boyfriend you'll have her eating out of the palm of your hand – humour is the best way to her heart after all.
Practical boyfriends
Woman like having things done for them – more than just the obvious between the sheets. A practical boyfriend is a real attraction. A man who isn't afraid to get his hands dirty and can fix things, make things and fulfil requirements is a keeper by most standards.
Drunk boyfriends
We all like a drink, even better so if you have nights out to remember together as a couple and even better fun when you hit the sack afterwards. But the drunk boyfriend isn't going to last too long if you're going out with your mates all the time and coming home at all hours a little worse for wear.
Jealous boyfriends
Another boyfriend who won't last too long is the jealous or insecure one. She's with you because she wants to be with you, so don't ruin it by texting her every five minutes, ringing her at work every day, asking where she has been all the time or even stalking her phone to find out what she has been up to. Don't be possessive. You'll be dumped before long.
Friends with benefits boyfriends
Although technically not a boyfriend, there's plenty of men out there who are "friends with benefits". We're not in relationship with the girl as such, we're just enjoying the good parts without actually setting up home or spending too much time in each other's pockets. Beware, though, when things become that little bit too serious as you could soon become a jealous boyfriend!