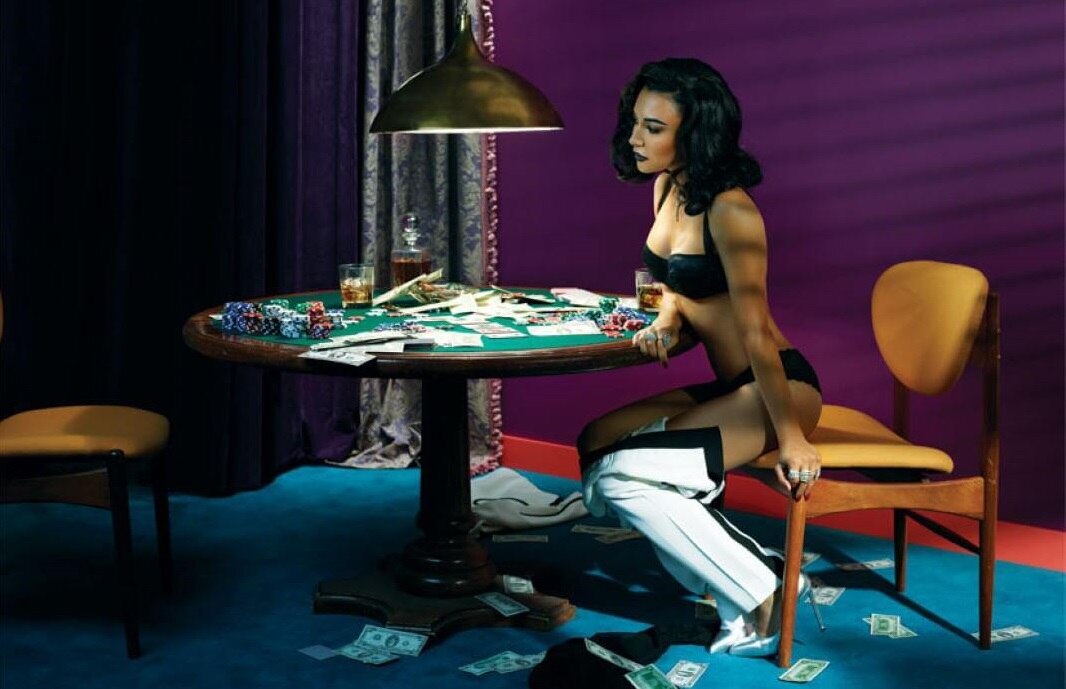 Erotic Games in Bed You Need to Try
Sometimes your sex life can get stale, but when you try these erotic games in bed, you'll find the passion and excitement will be back with a vengeance.
1. Treasure Hunt
This game is kind of like "What Number I Thinking?" but instead with a spot on your body. You think of a spot on your body and your partner will kiss every inch of your body until they land on it. You could be dishonest and keep them kissing, or you could be honest and switch sides.
2. Strip Poker
Okay, this one isn't very creative but come on, it's one of the best strip games for a reason. You can play regular old strip poker or you could try strip pong. This is almost like beer pong, but each time someone gets their ball into a cup, the other person has to take off an article of clothing. If you get a ball in all of the cups, you can then begin requesting sexual favors.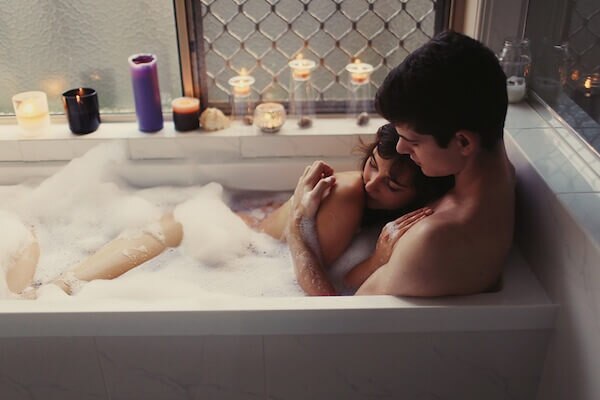 3. Pick A Card
Grab a deck of cards and assign something sexy for each suit. For example, hearts could be kissing, a diamond could be a message, clubs are oral stimulation and spades are manual. You then take turns choosing a card and then you will have to do that act. What about the numbers, you say? Each number represents the number of minutes. That means if you get a 3 of hearts, then you have to kiss for three minutes. If you get an ace of clubs, that only means a one minute worth of oral stimulation.
4. Role Play
Among the world of sex games, role playing isn't going to be the most adventurous, but that doesn't mean it's any less fun. You can make things a little more fun by choosing your favorite television or movie characters and act out what it would be if they had sex. You could really be creative and have role play as a character from two completely different shows. For example, how would Tyrion Lannister seduce Marge Simpson. How would Peter Griffin woo the Mother of Dragons. You get the idea. Be creative!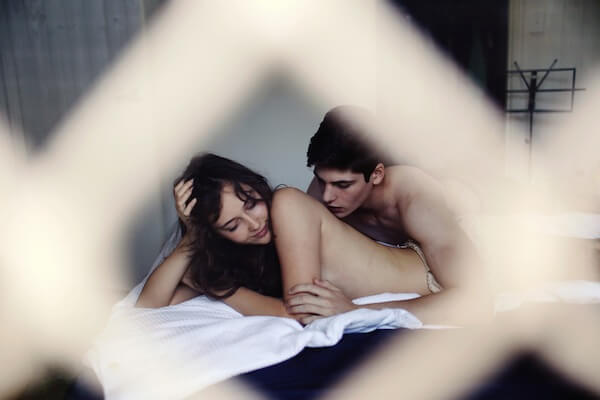 5. Racing to the Finish
In this naughty game, you aren't going to be touching each other. Instead, it's a race to see who can get themselves off fastest. Whoever finishes first gets to help the other person cross the finish line, but they also get to ask for a sexual favor.
What are some of your favorite bedroom games you and your partner play to keep your sex lives fresh and fun? Comment below and let us know!